D-tec – Made in Sweden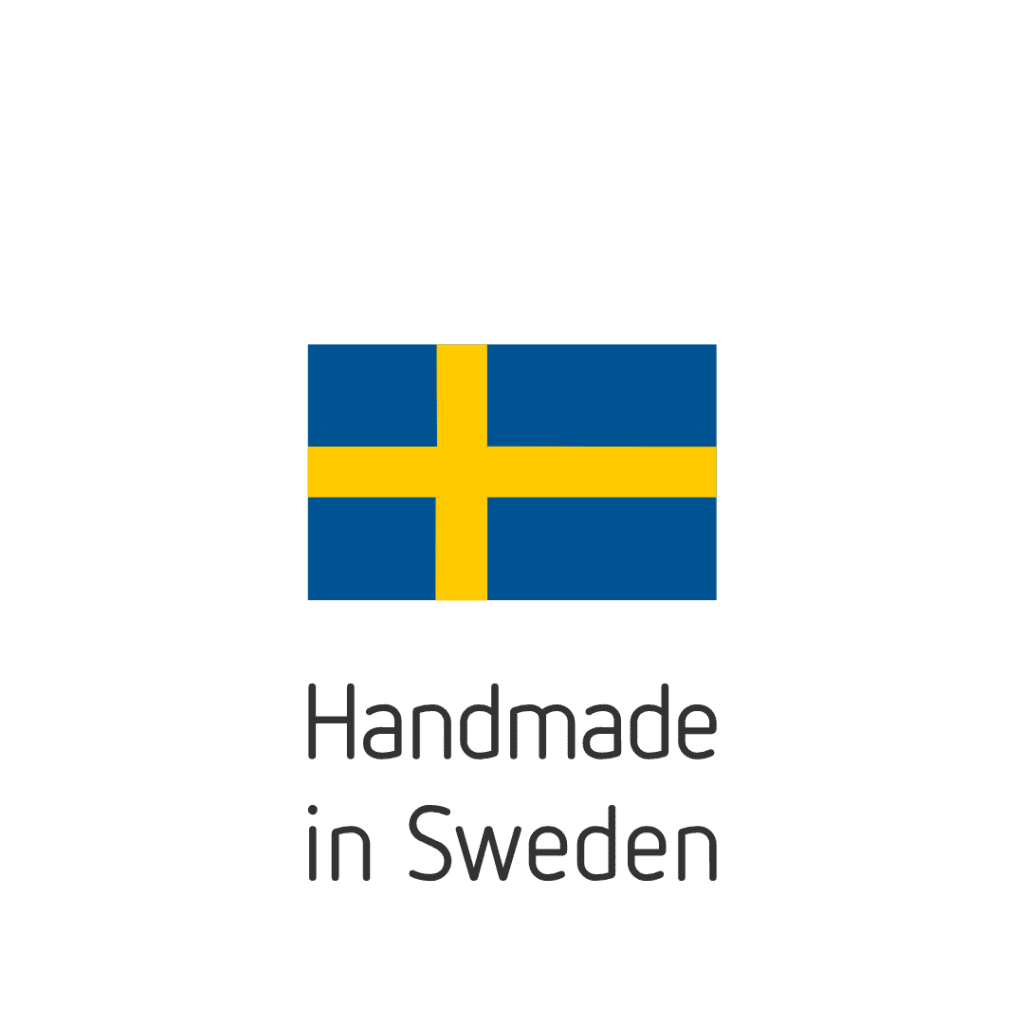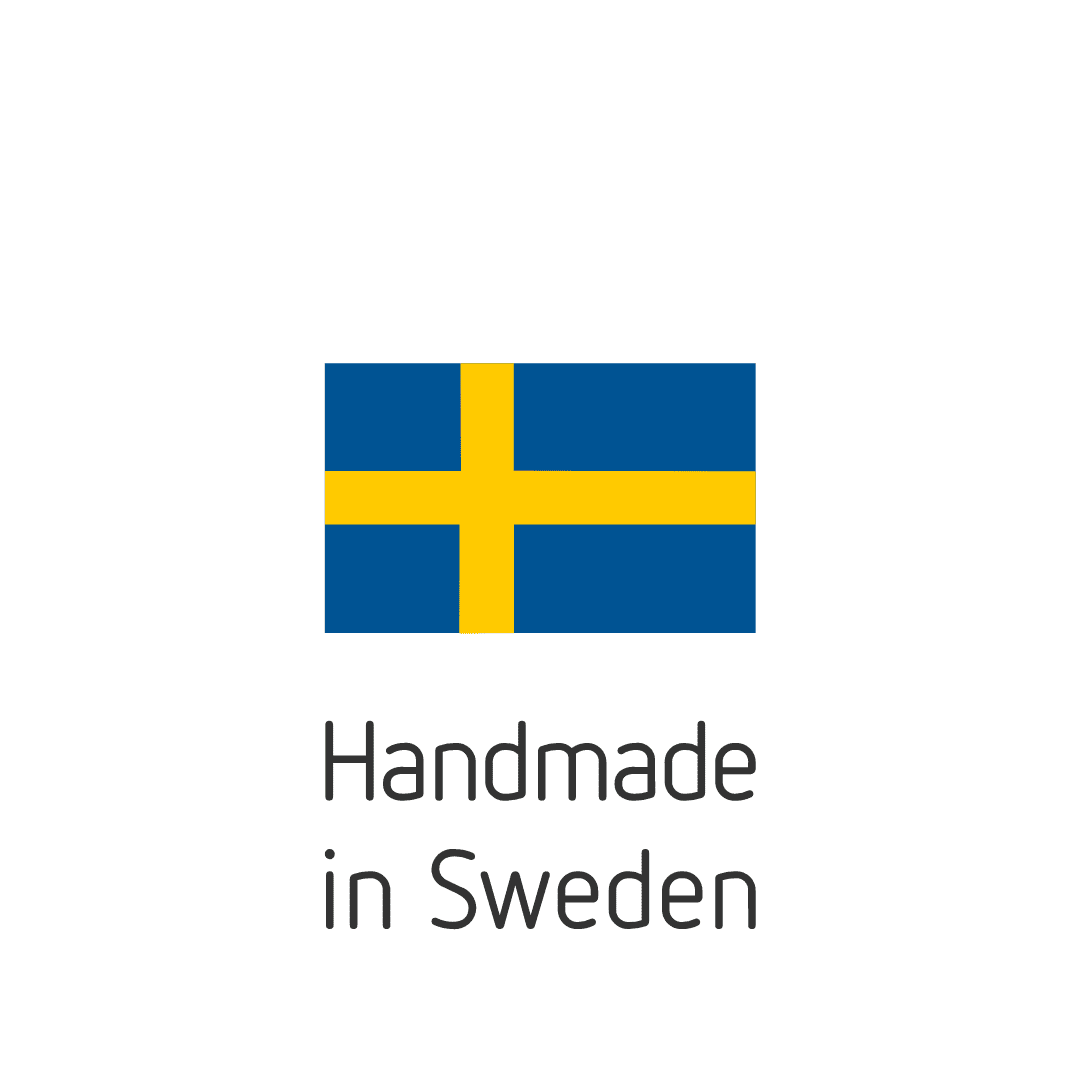 The idea of offering workplaces better lighting started back in 1989. Our aim was, and still is, to provide companies, regardless of their size, with the highest quality of lighting made possible by current technology. Today we are proud to light up the workplaces of companies in a range of businesses all over Europe and Asia. When it comes to the design, the Swedish industrial designers Fredrik Goffhé and Magnus Burgemeister are the dynamic duo behind the range. And we like to keep it in the family. In fact, we're still producing our luminaries in West Sweden, where it all started 30 years ago.
D-tec lighting contains LED – components that give a fantastic light creating the best working environment. We use LEDs from Cree that give you the best possible light with a low energy consumption, without any compromises in quality and colour reproduction. This lighting is pleasant for patients, comfortable on the eyes and environmentally friendly. The colour temperature can be varied dynamically (option) reproducing the diurnal variation in spectral quality, thus reducing the risk that the body's biological rhythm is affected negatively. All D-tec's lighting is tested by an independent organisation and is approved and certified according to IEC 62471:2006 Photobiological safety of lamps and lamp systems. The lighting contains LEDs that are classified according to risk category 0 or 1 and are tested and approved with wide safety margins, fullfilling the standards for use in clinical environments and the French ANSES recommendations for LED lighting and exposure to blue light. 
D-tec offer a five-year warranty. Link to our movie:
 D-TEC