Merry Christmas and Happy New Year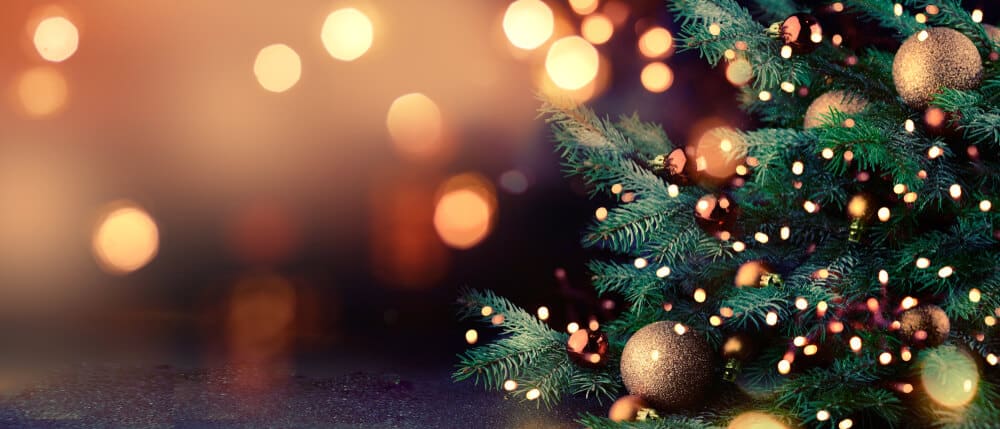 2020 is a unique leap year. It has 29 days in February, 300 days in March and 5 years in April.
Jokes aside, this year has been something special. We have all made changes in our lives, big or small. Perhaps you helped your neighbor shop groceries or supported the local restaurant by ordering take out.
A year without any public events and keeping social distance has changed our mindset. For instance, we launched our new website and the "Light Lab" where you get to explore our products and features in different clinical environments. We hope 2021 will be the year we get to meet again. We miss the social contact with you.
And finally, we want to thank you for making it possible for us to continue to produce the world's best workplace lighting.
Warm Christmas greetings from D-TEC