Benefits of a shadow free workspace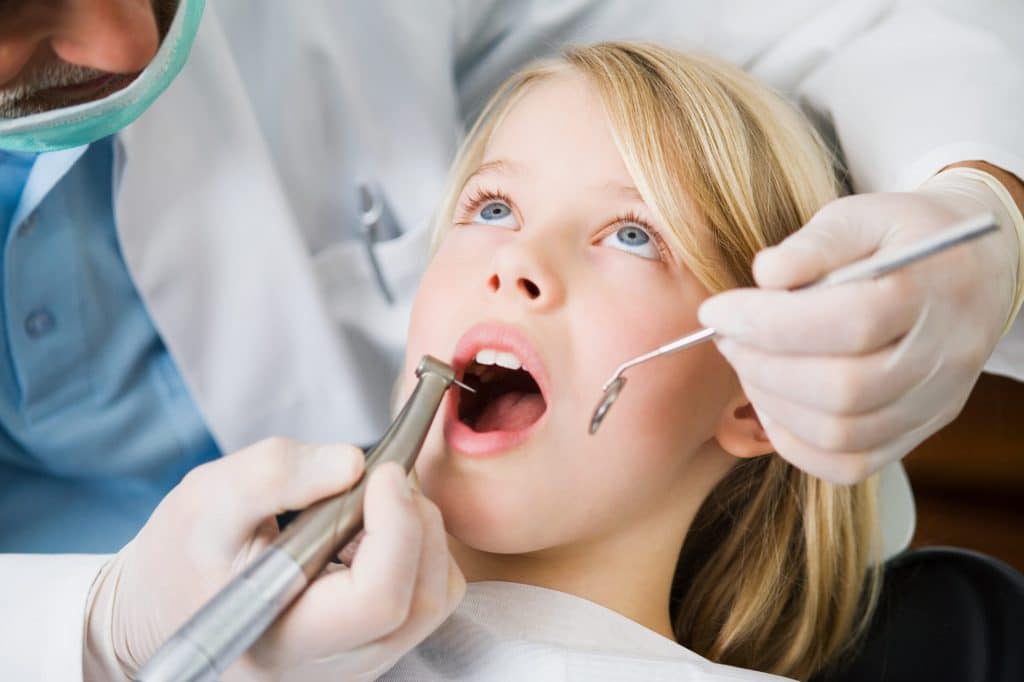 In a shadow free workingspace, you will benefit better working conditions with fewer mistakes being made. 
Where did all the shadows go?
Don't be surprised if your patients will be asking where all shadows went! The secret? Hundreds of small LED sources work together to spread the light evenly with help from integrated micro prisms – leaving you with no shadows, better working conditions and fewer mistakes being made. If you want your light source to impress your patients even more, why not let your lamp show the colours of the rainbow or a soothing ever-changing flow of light! Sounds interesting? Check out our model Cloud.
Next article: Light with the perfect colour rendering